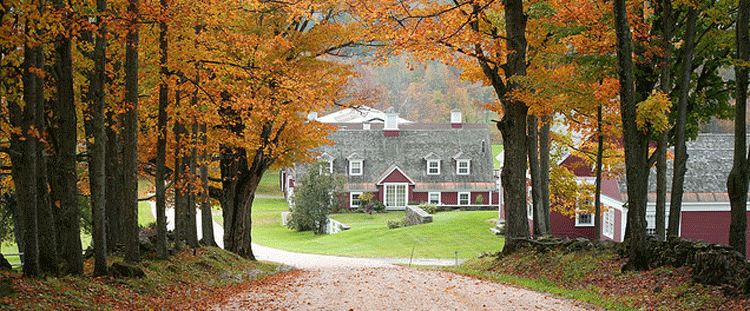 Welcome to our store, EverythingPrimitives.com. We are a small family-owned and operated business that started selling products online with the goal of providing the best selection of quality primitive, country, rustic, and early Americana style products on the web at the best prices, and with the best customer service! We believe that primitive and country decor is more than just a form of decorating, but it's about taking a step back to a more simple time, and each of our products offers a sense of nostalgia and will add warmth, charm, and character to your home.
We are located in the lovely small town of Williamstown, Massachusetts, otherwise known as "The Village Beautiful", which is nestled right in the heart of the Berkshires. We have been blessed with growing up, and living in such a wonderful part of the country, and the areas culture and lifestyle has helped give us the inspiration behind our business and the products we choose to carry. We are committed to providing our customers with the best products available, so all of our products have been carefully chosen for their unique primitive or country styling, their quality, and their distinctive characteristics.
Our top priority is our customers, and we do our best to give each of our customers the best experience possible when visiting our website. If there is anything we can do to help make your experience better, please let us know.
"Here at Everything Primitives we love being surrounded by primitive, country and rustic home decor- we think you will to." - R. Langenback